What you need matters to us, NNS has a convenient and affordable service to suit your requirements. There is no question which is too big for us to handle, as we have handled many complicated cases.
Counseling diabetic, hypersensitive, ulcers, loss of appetite, underweight/overweight, gastritis, gastro-paresis, constipation, heartburns, obesity, skin problems, malnutrition, heart conditions, arthritis, kidney problems, cancer, HIV/AIDS among all other medical conditions.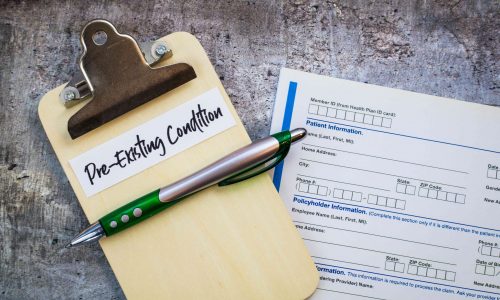 What our customers are saying "I was referred to NNS by a friend, I had suffered from pelvic ulcers for one year and after receiving a one month diet from NNS am now fully recovered from ulcers. " .
We link with all the hospitals to give CMEs continuous medical assessment and creating awareness on the non communicable diseases and how to prevent them through nutrition. 45min training helps all medical practitioners to know more about
Nutrition assessment, nutrition education, nutrition in disease management, nutrition in sports, nutrition tools, nutrition software Training.
In various corporate and organisations
We do wellness programs in collaboration with medical doctors
We do all medical assessments
We also engage employers and employees in wellness discussions and training to understand the disease and be aware of prevention.
We provide table displays of various balanced meals and show people on how they calculate their kcals for their daily caloric intakes.
We provide diets to people attending the gyms. People who enroll for our fitness and diet package are trained every 3 months for free.
We advice clients on the important of using fitness and metabolism. Fitness and metabolism Supplements are to be taken with a close monitoring by a fitness nutritionist and various body tests done to rule out the need for them.