Consult with our Lead Nutritionist for weight management needs or any medical condition requiring special expert nutrition attention!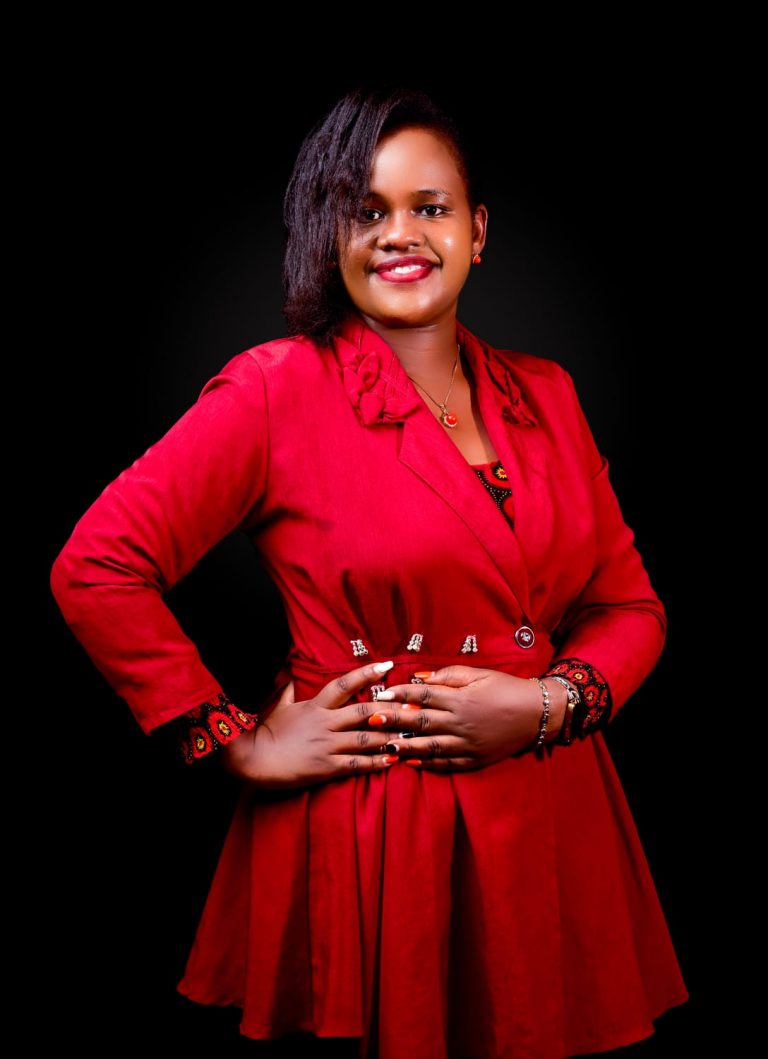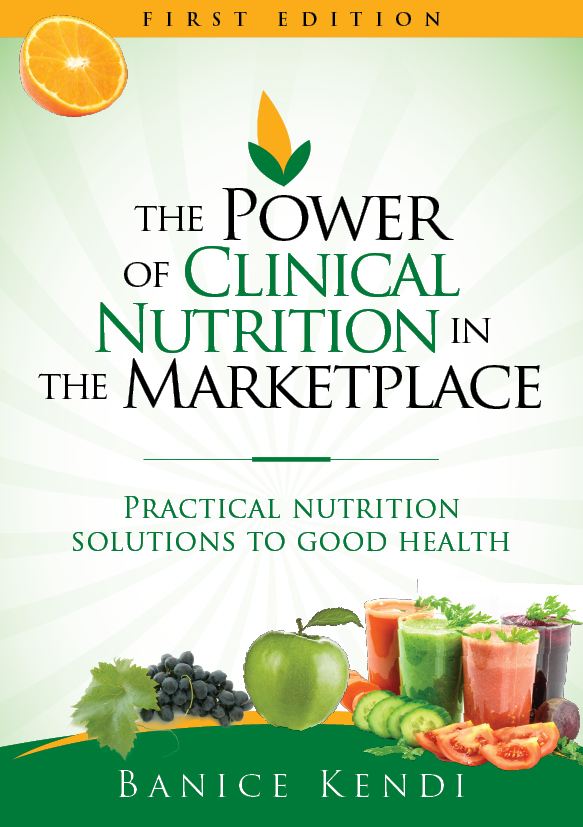 She is an author of The Power of Clinical Nutrition in the Market Place, a book authored to help mentor students and equip them with the necessary knowledge about the clinical nutrition practice in Kenya and also to help nutrition clients understand how nutrition works and what to expect from a skilled nutritionist.
Banice has over 10 years of nutrition consultation experience. She has helped over 10,000 clients achieve their health goals from weigh loss to weight gain and managing different medical diseases and conditions which include: Diabetes, Hypertension, Anemia, Allergies, Kidney disorders, reproductive problems, eating disorders like anorexia  nervosa and bulimia nervosa , Irritable bowel syndrome, Gerd, Severe constipation, heartburn, ulcers, hypothyroidism, cardio vascular diseases, cancers, arthritis, nerve conditions, hiatal hernia, ulcerative colitis among others.
Banice provides personal nutrition coaching and counseling (in person when necessary including home visits for the critically ill patients and the elderly or via phone and online via zoom or google meet because of the Covid 19 restrictions), cooking demos and training of house helps, chefs and other care givers on how to prepare healthy meals , customized diet plans and corporate wellness presentations.
As a clinical nutrition consultant, Banice always treats her clients with high regard and compassion because she understands that they need reassurance and maximum support to make their health journey more enjoyable and achievable.
Banice holds a Bachelor of Science Degree in Clinical and Community Nutrition and Dietetics, a Diploma in Clinical Nutrition and currently pursuing her masters of science in community health and nutrition at Kenyatta University.
.
Social Media Influencer (Youtube)
Banice is the host of her youtube channel Healthy Cooking Options which teaches her viewers how to prepare and present affordable yet healthy cuisines with easily available local ingredients.
Why you are safer with Banice as your nutritionist
"It has been a wonderful journey with Neo Nutrition Solutions,, made a great impact to me and my daughter,,the consultants are experienced and work with all their hearts to met the needs of their clients, will never get tired of consulting you..live long Neo."
"I had an Amazing experience at Neo Nutrition Solutions. Loved the Professionalism, personalized service and later the follow up to ensure I achieve my goal."
"The nutritionists took their time to understand my health. They showed an indepth knowledge of nutrition. I have understood my body and how to be at peak energy. I have progressively become healthy and continue to loose bad fat gradually.Thank you so much! ."
Book your appointment with her below